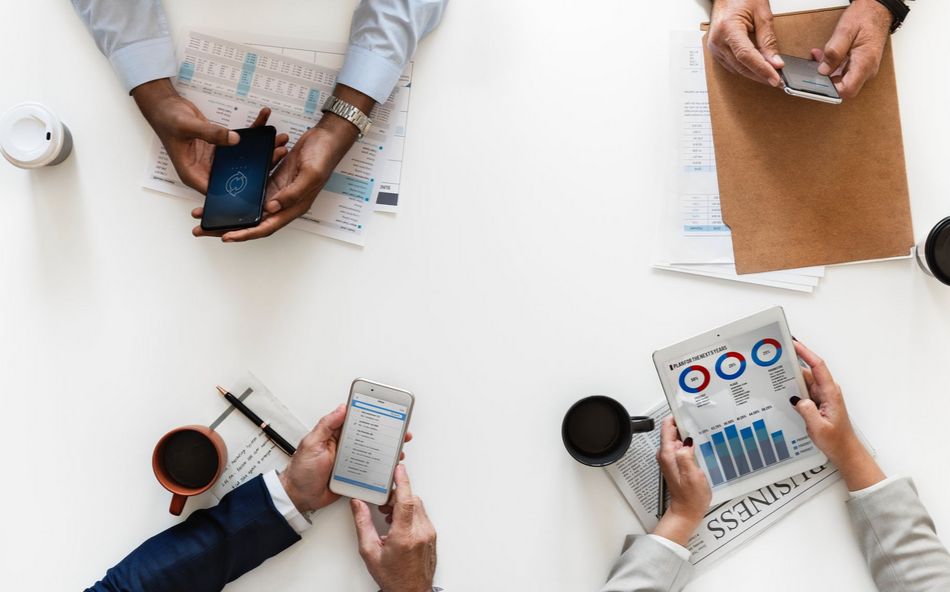 The secret to continuous improvement is to keep identifying and removing the things that are causing unnecessary chaos. We can help.
In the world of business, barely a day goes by without an article popping up about how artificial intelligence, predictive analytics, and machine learning can be used to improve business decision making and workplace performance.  Whilst this is true, it is not all that easy for SME's to get right, and it can be expensive. Whilst data will always be important, one other option is to focus more on implementing a proactive 'continuous improvement' program that reduces the need for collecting loads and loads of 'predictive' data.
The difference between predictive and proactive.
There is a certain irony about the term 'predictive analytics' in that it takes a lot of accurate historical data to make somewhat accurate future predictions. What can sometimes happen though is that by focusing so much attention on historical data, it draws attention from what is happening right now. 'Now' is the only time that really matters.
If budget is a consideration, another option is to focus more attention on guiding and influencing what is happening in the present. Here is what we suggest:
clear goals and expectations
clear guidance about high-leverage actions and behaviours
clear guidance about principles and ground rules
ensuring the appropriate 'feedback loops' are in place and everyone is communicating effectively.
If you have read other articles of ours, this will sound exactly like the performance drumbeat that we describe. The trick to then creating a successful continuous improvement program is to confirm these things are happening, and then identify risks and blind spots that are likely to be causing people frustration. What we want to know is anything that is likely to be getting in the way of success, and remove as many of those things as possible to reduce unnecessary chaos.
For a smaller company without the budget or resources to go and collect lots of historical data and crunch it accordingly, this is a sensible approach.
How can we support your continuous improvement program? 
At My Employee Life, we can partner with you and help to not only ensure your performance drumbeat is effective, but also to help you identify risks and blind spots that are likely to get in the way of future performance.
We can still collect plenty of data about various parts of the performance drumbeat, this approach just means there isn't any unnecessary data being collected that can become distracting. Whilst your competitors are drowning themselves in too much data which is causing too much unnecessary chaos, your workplace can be focused on adapting to the current circumstances as they are.
How?
This is becoming one of our most popular services. We agree on a monthly budget, and we help you with all of our capabilities on the path to achieving the things that are important to your workplace. Here's an example of what we can achieve for just $500 per month:
Goal Setting workshop conducted for supervisors.
A short quarterly survey to uncover problems and blind spots
Create a continuous improvement drumbeat involving team members to co-create solutions.
We offer a 'verified workplace' confirmation that can be presented to new team members.
If this sounds like something that can benefit your workplace, simply book in a time to discuss.