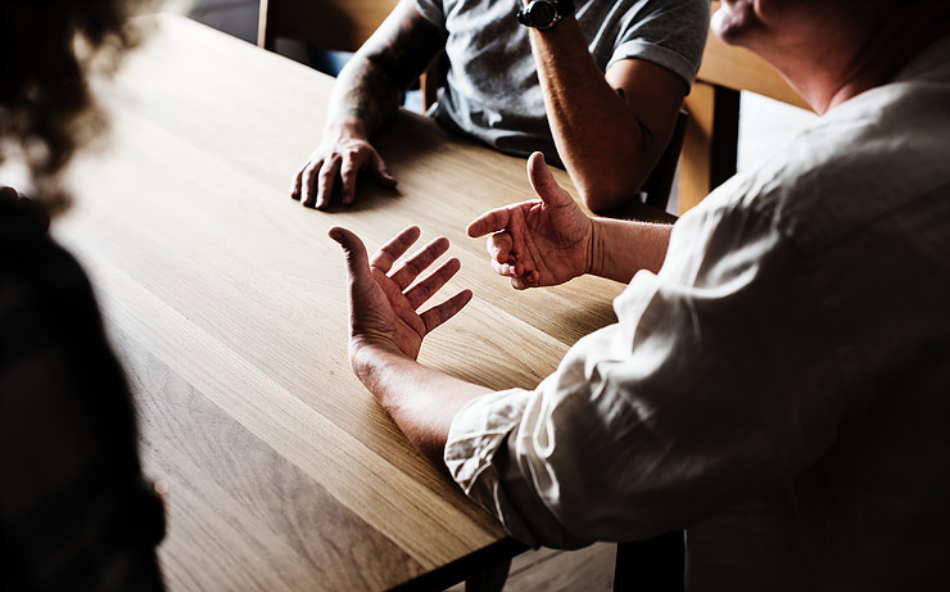 Many company leaders already understand the importance of providing customers with great experiences. In fact, Customer Experience (CX) has become a multi-billion dollar industry that is showing no signs of slowing any time soon. And for good reason given that a company without customers is not long for this world.
With the battle to attract and retain customers being a constant one, customer-led companies try very hard to align with the needs and wants of their customers. They often create dedicated departments (e.g. Sales, Marketing, Customer Service) and spend a lot of time trying to understand things like customer journeys and touch points. Some even create job titles like Chief Customer Officer and Customer Experience Manager as proof of just how important customers are. Metrics with acronyms like NPS and CSAT are the currency.
All going well, everyone in the marketing department is on the same page and all campaigns support a clear and consistent brand.
So, what about 'back office' functions?
Often, those departments that are not directly customer-facing (e.g. HR, Finance, Operations, IT etc) are organised purely for efficiency. These silo's may even end up with their own metrics like employee engagement, reducing debtor days, reducing downtime and implementing new systems. It is not uncommon for processes and systems to be organised with no regard for the customer, which is where things can go a little sideways. By accident, various parts of a company can start pulling in different directions.
Of course, the customer is the first to experience this disconnect, and when Customer Satisfaction scores start going down, the blame ends up being directed at the 'customer' part of the puzzle.
This is the invisible gremlin that plays havoc with many companies.
What is the reality for your company?
Here is a quick checklist of things to consider:
Do we have a clear 'customer-oriented' strategic intent (shared purpose) that consistently guides everything we do?
Did we make our structure and process decisions with our customers in mind?
Does everyone make day-to-day decisions with customers in mind?
Are we hiring people that will best deliver our customer-oriented objectives?
Those companies who can successfully foster internal customer alignment right across the company are going to be extremely well placed competitively in the future.
The good news is that you can use My Employee Life to support total customer alignment. For more information, simply contact us via our chatbox to talk to our team of experts in this area. You may also click here to request a free demo of My Employee Life today.