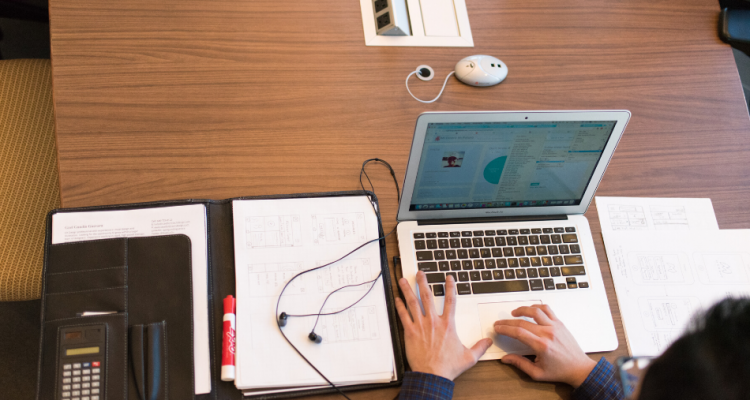 "What's it REALLY like to work here?"
This is what people ask themselves before they take a new role. Our VERIFIED WORKPLACE solution can help.
Even the most optimistic people on the planet will find it difficult to remove themselves from talk about political and economic headwinds facing various economies around the world. The impact of this is of course when it comes time to hire new team members. Regardless of whether there are plenty of people around to hire, the people who you really want to hire will always have the greatest choice about where to work next. They will be selective, and will always be asking themselves during a recruitment process 'what's it really like to work here'?
The problem is that every workplace will be saying theirs is great, and in a world where fake news has become a thing, it is hard for people to know for sure what to believe. Naturally, everyone is trying to highlight the good things, but what about the problems? Our research suggest that it's not the problems that are important, it's that they are being identified and addressed. In other words, there is a commitment to continuous improvement.
Is independent verification the solution?
There are a number of companies that offer awards and recognition about being a great place to work, and various companies who offer employer reviews (e.g. Glassdoor). The only problem is that the people who offer reviews are either really happy and want to publicly demonstrate this, or are disgruntled for some reason that may not actually be the company's fault. There are also examples where those who end up with great place to work awards aren't always a great place to work. Check out this example.
If someone can't trust these types of results, it's not going to really help things all that much. So what's the answer?
Introducing our Verified Workplace approach
After speaking with many business leaders about this challenge, we decided to figure out how to solve it properly. After many years of trial-and-error, we created a technique called Verified Workplace to achieve two simple but important things.
Identify the risks and blind spots that are likely to result in unmet expectations for new employees. You know, unnecessary processes, wasteful spending, things that don't make sense to anyone and could lead to tomorrow's headaches. These are the things that people want to know about, and you can give them a direct answer.
Verify this commitment to identifying and resolving issues that are likely to get in the way of someone doing their job, and provide a way of communicating this to both new and existing team members.
How do we do this?
Well, you will be surprised by the simplicity of the technique. It doesn't involve a long and complicated survey that costs loads of money. We just need everyone to answer 3 questions that take around 5 minutes. The key is that we have developed a unique way to uncover the very skeletons in the closet that new employees will find out about anyway. Imagine being able to tell them that you are proactively dealing with issue 1, 2 and 3. This is what people really want to know is happening and built into the DNA of the company. Taking action and following through on promises.
The secret to our approach is the idea that it's the people who are closest to the action that know exactly what isn't working right now. Typical employee surveys aren't always able to find these things out.
Prices start from just $2,500. If this sounds interesting, book in 15-20 minutes to discuss it with me personally (Jason Buchanan). Book A Time Here.